From the roadside to the classroom, we work with our customers in all sorts of ways.
Some of this country's biggest construction and engineering companies trust us to help them keep moving forward. From detailed planning and equipment hire to assisting with tenders and training your people, Parallaxx helps New Zealand companies in all sorts of ways. See for yourself what we've done and for whom below.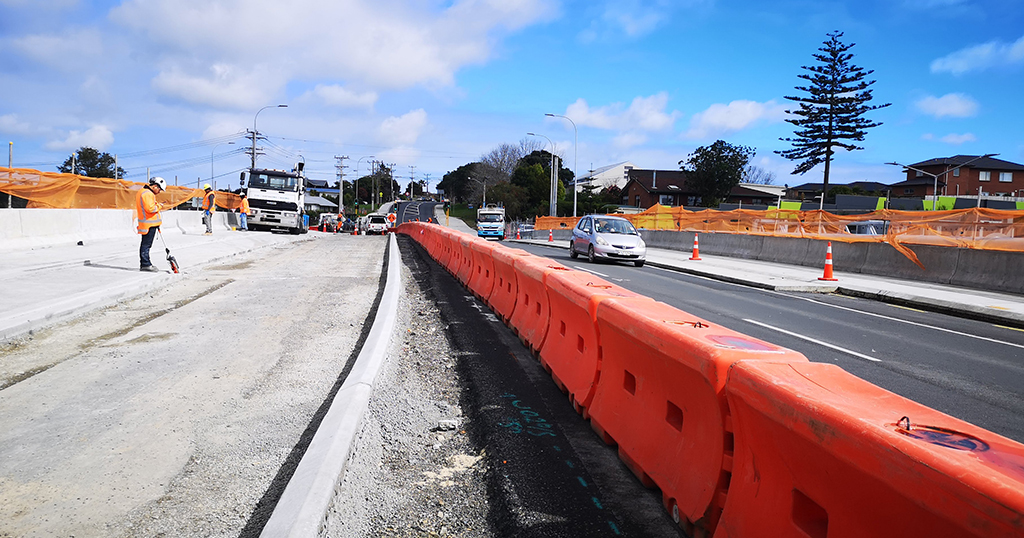 The final project along Auckland's North Western Motorway as part of the NZ Government's 'Western Ring Route" corridor. The project aimed to connect the previously completed SH16/SH18 Hobsonville Interchange and Lincoln Road Interchange upgrade projects. 3 seperate major structural replacements (2 overbridges, one bridge over water) meant multiple work fronts and in some places a very tight corridor.