CREATIVES TALENTED PROFESSIONAL TEAM PLAYERS AWESOME ARTISTIC INSPIRED THINKERS
And we are ready to work with YOU. Our team of creative professionals can't wait to make your brand come to life.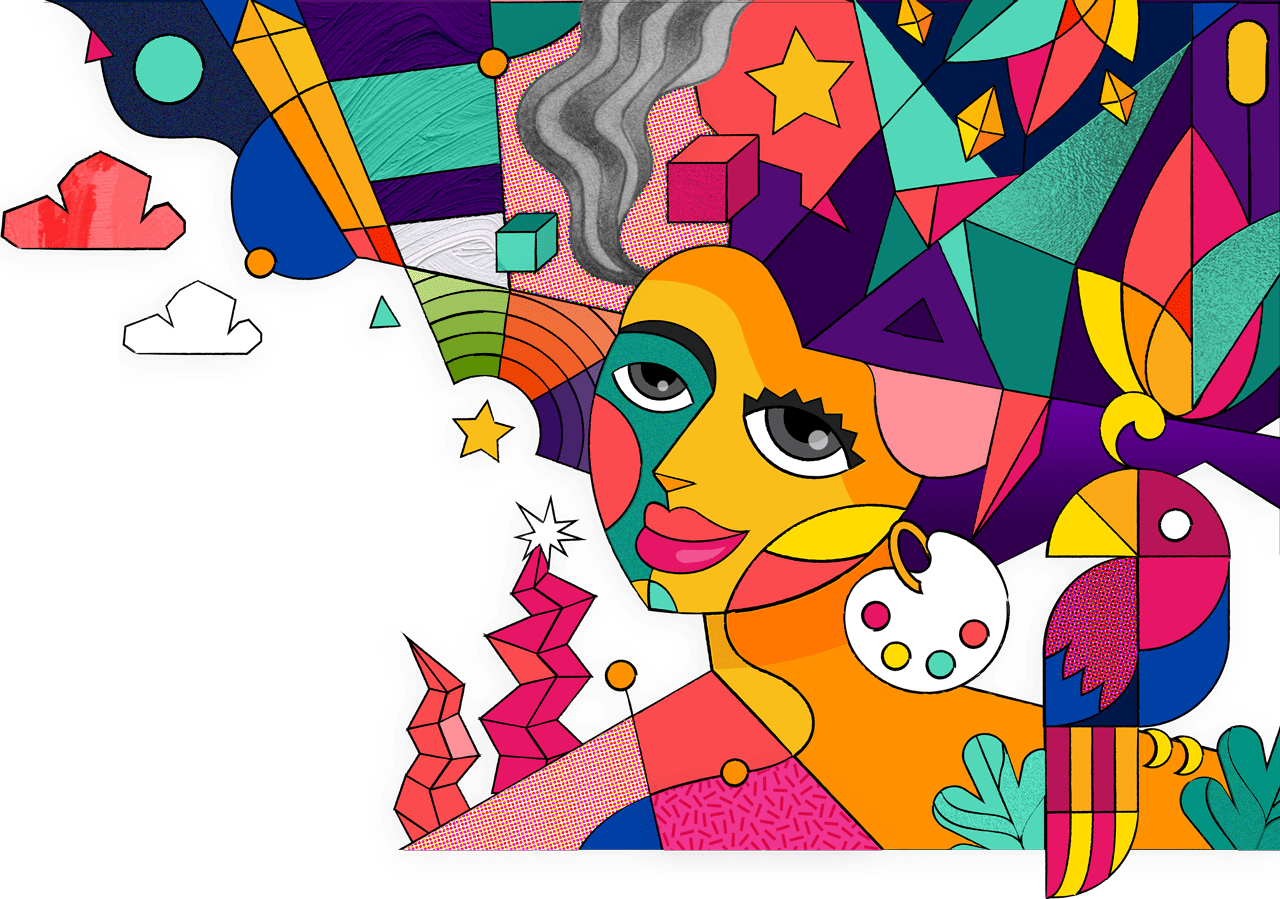 Have a browse through some of our recent Graphic Design and Branding Services projects – this is just a snapshot of some of the creative work that we are super proud of.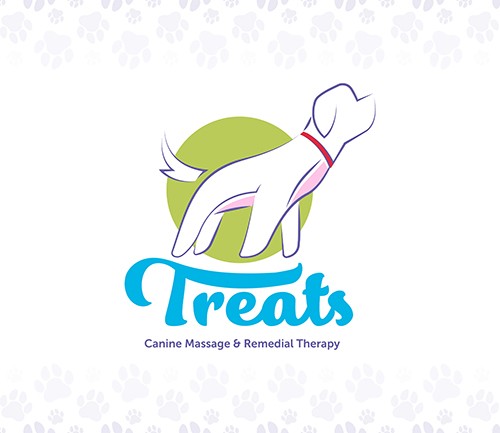 TREATS - Canine Massage & Remedial Therapy
A lovely little brand package for a canine masseuse. Hand+dog=dog massage.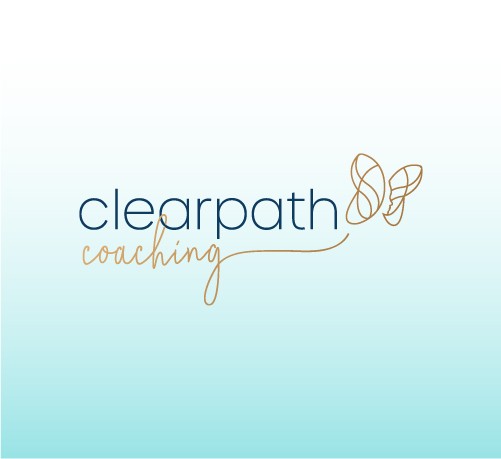 Clearpath Coaching
Life coaching to unlock your unending potential. #Branding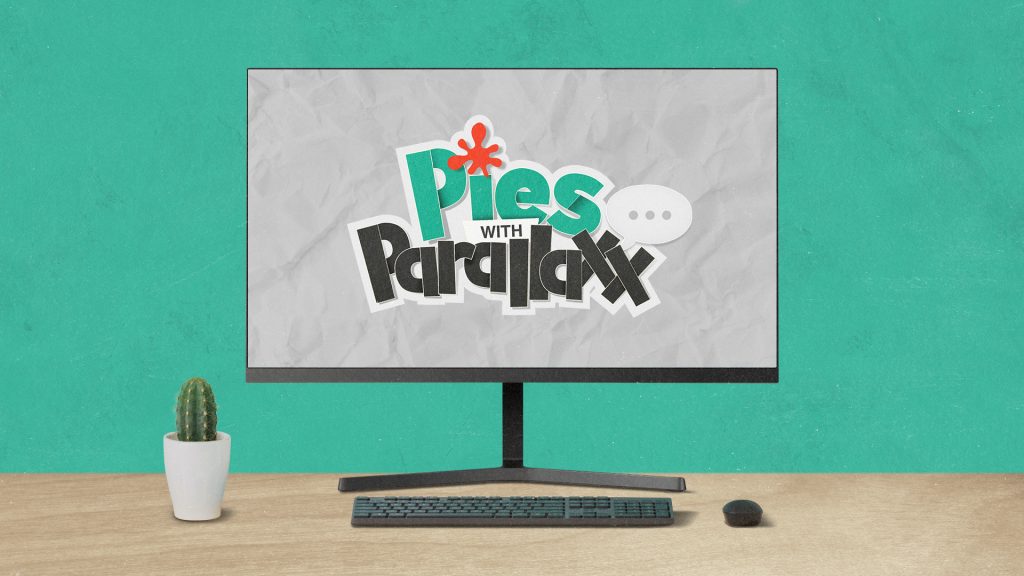 Pies with Parallaxx
A conversational video campaign with a quirky twist. Animation, design, editing, sound, and videography all done in house. #Animation #MotionGraphics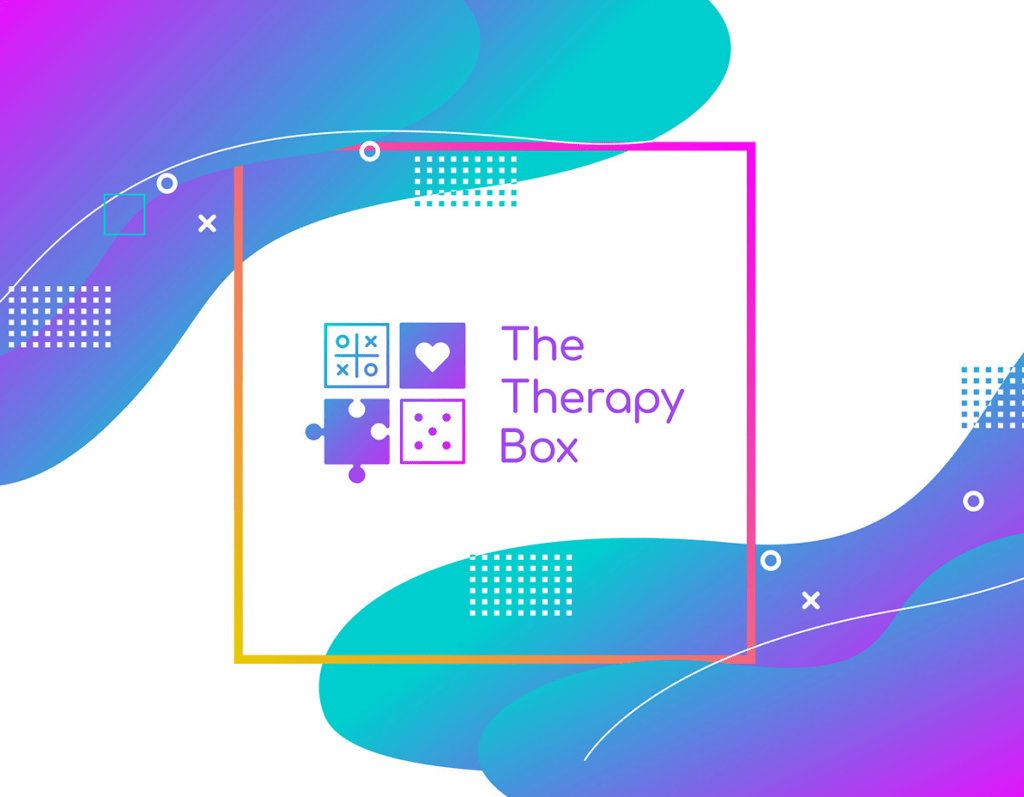 The Therapy Box
NZ's first and only online activity library for adults in residential care. #FullRe-brand.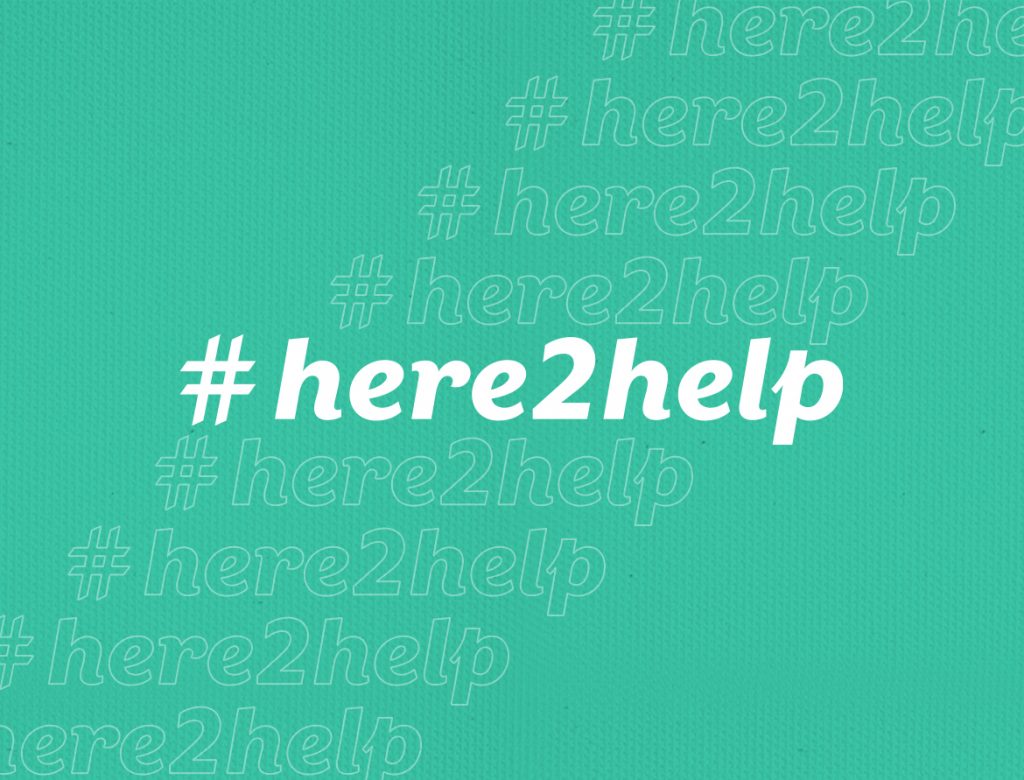 #Here2Help
An educational video campaign to show that Parallaxx are really 'here to help' our clients. #Animation #Editing #Sound #Videography.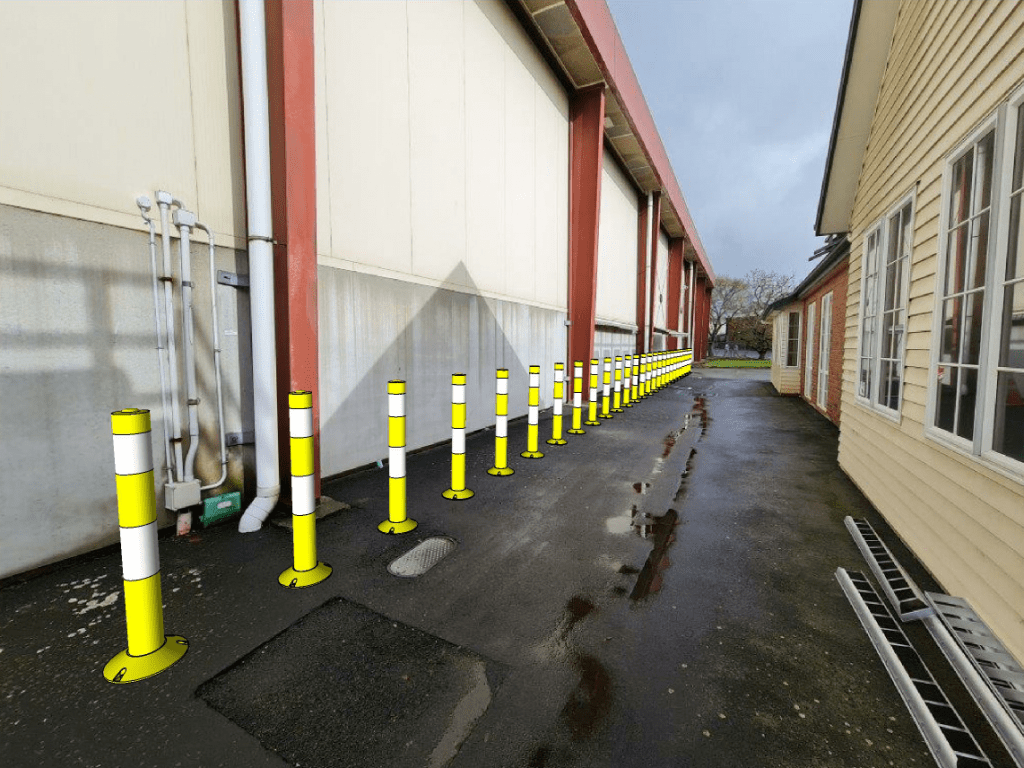 Vanguard
Vanguard's engineered safety solutions keep people moving safely and efficiently. #3DSketchupOverlays
Parallaxx Creative Showreel
Our team of design and media specialists can help you stand out from the crowd – from a full re-brand to document design, to building websites and anything in between – we've got you covered.
It's important to stand out from the crowd. A well-thought-out logo will speak volumes about who you are. Your logo is the cornerstone of your brand. Our graphic design and branding service uses a combination of typography, colour, and unique graphic elements to make you instantly recognisable to your customers.
Your website (or lack of) says a lot about how your customers perceive your business. A website not only helps you to generate business, but it allows you to compete with others in your industry, giving your business the credibility customers are searching for.
Want to make an impact? A video creates an emotional connection with your viewers, leaving a long-lasting impression. If you want to get fancy, you can animate your logo, create motion graphics, or even produce an animated video. Elevate your presentations and enhance your social media presence with a video or two.
You can have a beautifully designed and well-thought-out website, but if you have not considered the SEO side of things then your lovely site can be sitting lost in the ether, not reaching your target audience, or even showing up on google search. Get your website working to your advantage with a targeted SEO plan.
LOOKING FOR OTHER SERVICES?
Our close-knit team works on all projects collaboratively. We each bring unique skills and specialities to the table which makes us a well rounded unit.
Amie Tilton
Creative Director
Amie is our ideas guru and visionary. An Art Director, Graphic Designer and Copywriter herself she is our creative guide and keeps us all on the path to creative success.
Jordan Termayne
Team Leader
Jordan is our fearless Team Leader (aka Creative Wrangler). She not only looks after the team but also works hard to understand our client's expectations and needs. A multi-tasking superstar, Jordan knows how to get the job done.
Debra Tiangco
Digital Marketing Specialist
Debs is the genius behind the scenes of our social media, website, and all things Google. She is experienced in content writing, SEO and pay-per-click advertising.
Gilbert John Gomez
Graphic Designer | Branding | Illustrator
Gilbert has skills. So many it's too hard to fit into one paragraph. With a Bachelor of Fine Arts majoring in Visual Communication he has the drawing, painting, and crafting skills we all secretly envy.
Paul Augustine Calma
Graphic designer | Web specialist | Animator
Paul can make your work come to life. He creates all our cool animated videos, designs and builds websites and has an eye for Graphic Design.
I can certainly say from my side of things that the team doing all our drawings for safety barriers on our facility T.M projects are very good to work with – always excellent, clear communication and projects are handed back on time when they say they will be back to us. Top marks to the team.
– Vanguard
After spending far too many hours attempting to create my own branding and website I contacted the team from Parallaxx to help me. Paul and Gilbert listened to my needs and then proceeded to take my branding to the next level! I would highly recommend using their services.
– Hannah
Therapy Box
As a startup business owner, I was looking for someone to help me with my choice of brand colours and the design of my logo. The Parallaxx team were amazing. They provided the guidelines for completing a mood board so that I could choose my brand colours and provided some ideas for my company logo. Their ideas were diverse, so I had a range to choose from. I am thrilled with the outcome of my branding colours, letterhead design, fonts, illustrations, and company logo.
– Dori Lloyd
Clearpath Coaching
Let's chat.
We love talking about all things creative.