Temporary traffic management continues to evolve to meet the working needs and regulatory requirements of New Zealand construction and civil works companies.
We spend a great deal of time thinking about the challenges of delivering a harm-free environment, better traffic management, effective training and so much more. Here you'll find articles and links to keep you updated on where our own thinking is going and issues and ideas you may want to consider.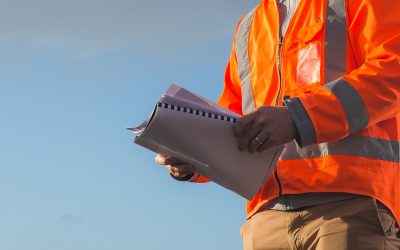 History shows that near misses and minor injuries in workplaces often precede severe and catastrophic incidents, so reporting them systematically will help your safety officer...