Let's learn how to navigate the world of the New Zealand guide to temporary traffic management (NZGTTM) together
Join us on our educational series covering NZGTTM.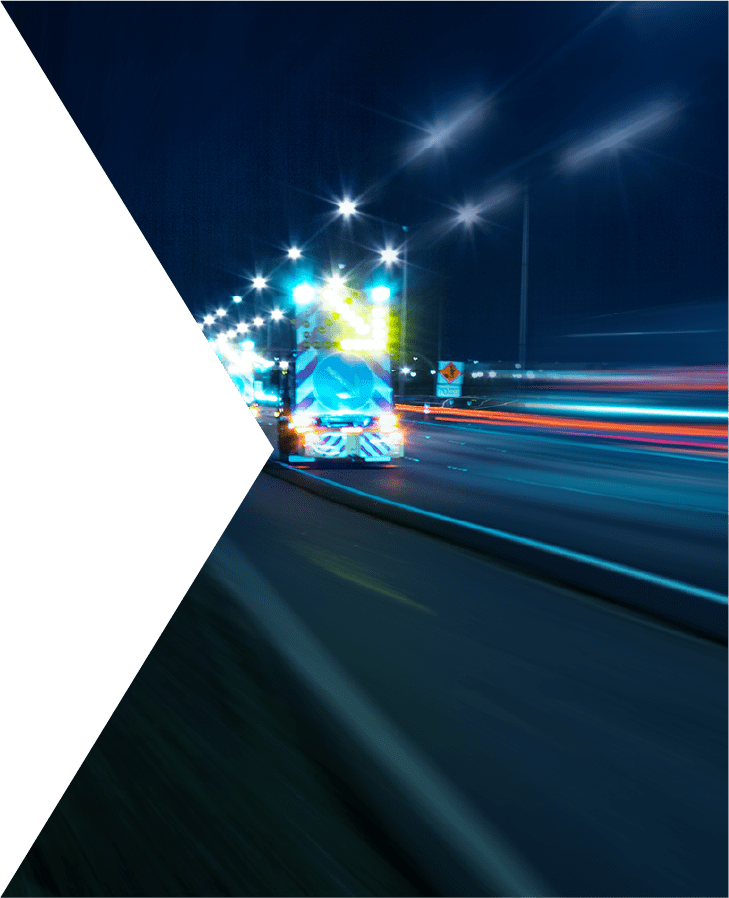 Parallaxx is the country's leading temporary traffic management company
We provide services and training to keep your projects and your people harm-free.
Our sophisticated traffic management plans (TMPs) and consulting services increase efficiency and performance while reducing risks, keeping your people safer and giving the travelling public directions and warnings about disruptions to their travel that make sense.
Whether you need to manage traffic around major civil works or you just need to keep things going around a small residential project, talk to us first.
HARM-FREE FIRST
Through our holistic approach, we are absolutely
committed to being harm-free.
First and foremost, we focus on people's safety. By thinking through how your temporary traffic management plans will work and training your people in how to best manage traffic flow, we minimise the opportunities for harm.
The second impact we address is economic. Our proven, compliance-focused processes help keep your project on track at a crucial time.
Finally, we protect your reputation by enhancing your standing as a responsible employer with strong health and safety standards.
FROM THE KERB TO THE CLASSROOM
Our services cover everything you need for projects and all the training to upskill your people.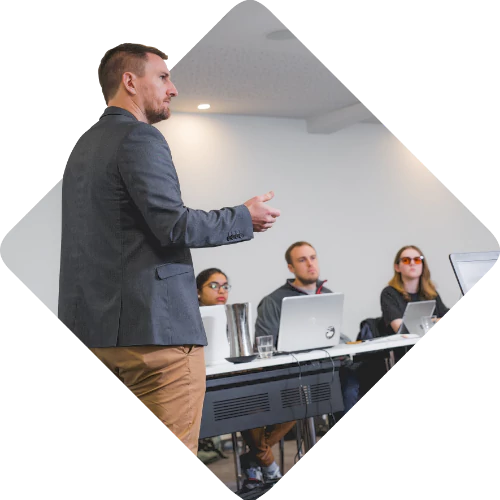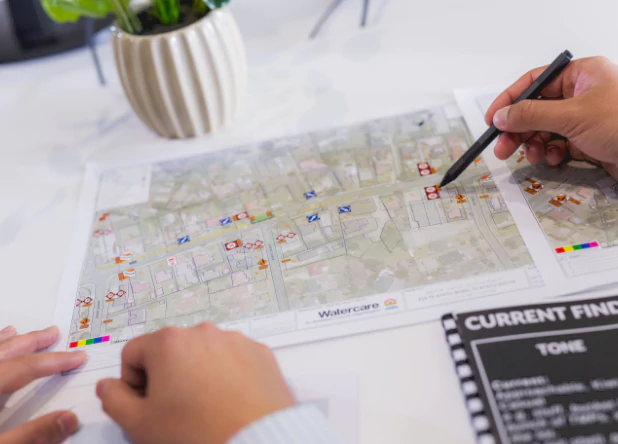 Our articles offer advice, insights and ideas to improve your traffic management.
Read our project case studies to understand the issues we deal with and how we problem-solve.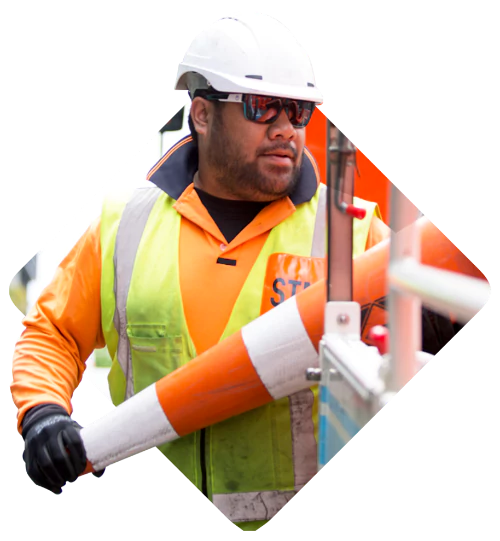 Parallaxx offer fast and quick efficient service. They often know know alternative solutions and are very innovative. With the consultancy side they can offer advice with the best possible way to keep the traffic moving, causing minimum delay and keeping things on time. They are a pleasure to deal with. They are very competitive in the traffic project management industry. If I request a TMP they will go above and beyond.
Keith Smith
They provide a quality TMPs, give a good timeline, and are flexible for changes. Parallaxx oversee everything, communicate, and let us know what to expect. Their services are great.
Kim Burgess
In the general industry, 'great' - is Parallaxx. the way that they produce, their style of how they look has become almost "THE TMP". If I pick up a TMP and not in Parallaxx style? it is kind of a struggle to read it. The information design makes it easy on the eyes and the brain.
Construction Client
On a project it's the accuracy in CAD that's needed. If you don't get it right you get into problems on the next stages. There are hundreds of constraints that we need to accommodate, and I find when I describe things, they've got the CAD skills that can make it happen and look nice. They understand my jargon - they come back to me with the same language. They are experts in dealing with submitting and following up to get the TMPs approved to the council. They have the administrative responsibility.
Construction Client
They have control of all aspects of what they're doing. I push them hard and they just handle it. I just want to be able to call someone and they handle it - These guys are good guys (Parallaxx).
Jim Scharfe
The relationship is the most important thing, they've got to have a good relationship with the construction team, also with the network that could be ATOC or AT, and then they've got to be able to work with everyone and Yes Parallaxx do that. They are leaders on their field, they are some of the best project engineers. We use them because they are the experts, they know more than us with the Traffic Management.
Dan Trotman
Parallaxx provide national training services. We raise a query with them, it gets answered. I'm very impressed with Ettienne, he's very helpful, very good. Overall I'm really happy with their service.
Jonathan Bridgeford
I have used Parallax on a couple of occasions. Both times on main arterial routes with very large and complicated work zones. In the last instance, multiple work zones around schools. The communication and follow up by the Parallax team is great, and the fact that they come to site and get to know the works required lets us all have the correct design and set out of traffic management meaning suitable space to complete the works safely and efficiently. I have and will recommend Parallax to anyone needing traffic management.
Melanie Lewis
Hick Bros Civil Construction
We have been working with Parallaxx for the past few years and they have been exceptional with their service. They are very professional and transparent in everything they do. We appreciate their great service, and we look forward to continuously working with Parallaxx.
Alliance Services
Some clients we work with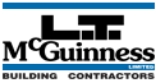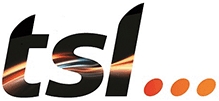 North & West
Best Emerging Business 2020
If you need a reliable and experienced traffic management planning company for your next project, contact us today and let's talk through how Parallaxx can work with you to find the best ways forward.