WITH YOU 
          ALL THE WAY
Our goal is to be the centre of harm-free excellence in temporary traffic management in New Zealand.
Everything we do is about achieving harm-free work. Co-ordinating harm-free environments and training people to own safety and reliability on-site are pivotal to ensuring that hard-working crews have everything they need in place to safely get on with their work.
Our measure of success is our service to you. We aim to make our clients the heroes. We promote our clients businesses by delivering high quality TMPs in a timely manner, this is our pride. We focus on client's success by open and direct communication with clients' goals and making sure that they can depend on us serving them with full trust and confidence.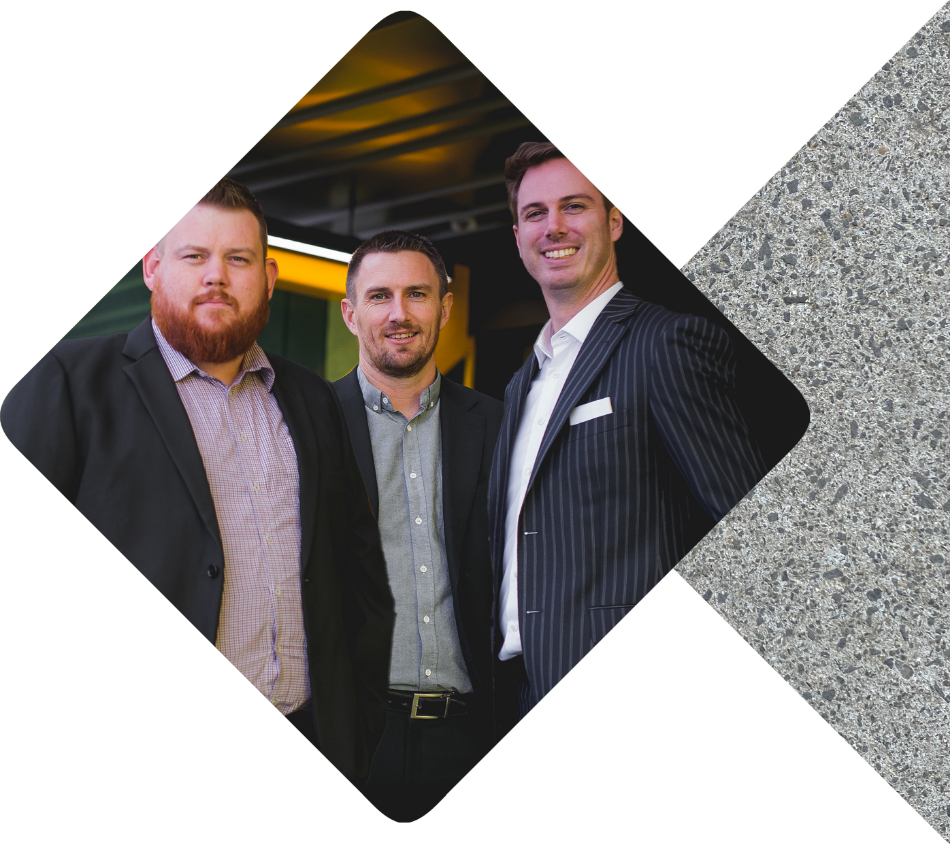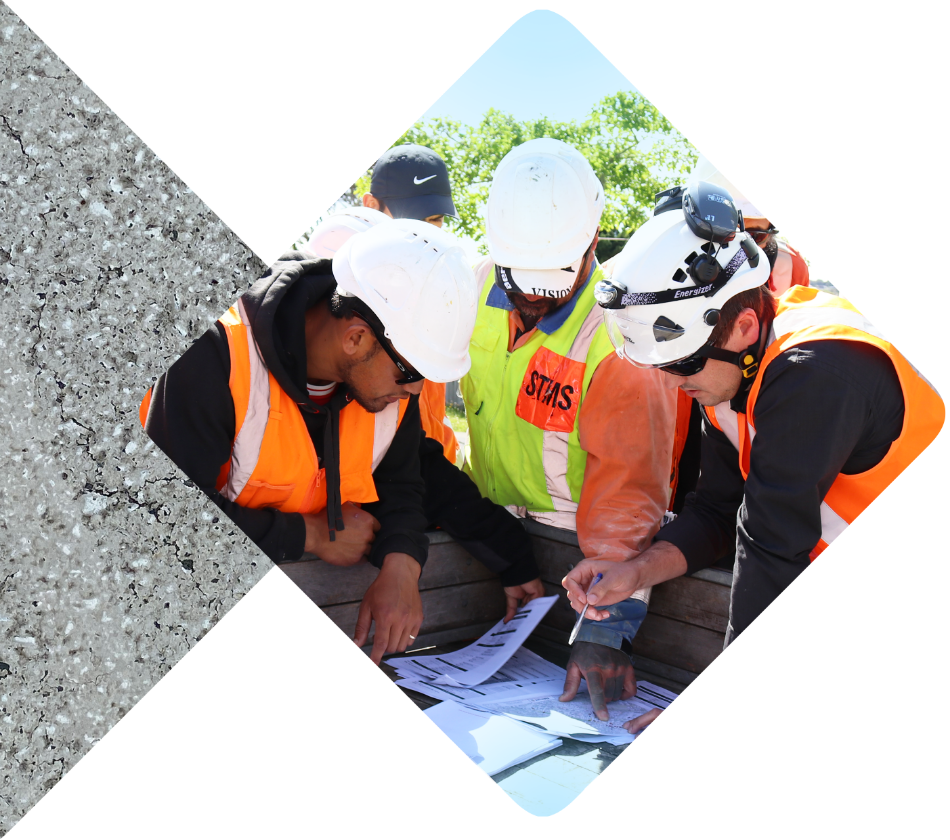 Training the Next Generation
1500+ people
trained every year
As we take pride on our works, we pay the learning forward to our people, our customers, and those that seek our expertise. Our qualified trainers are well-equipped with skills, experiences and knowledge to support you with all the training you need. We recognize the importance of learning things in all aspects of life and find satisfaction in sharing what we have acquired. We make sure that we get to know the people, involve them in the learning process, and enable them to learn in the way that works best for them.
We aim to exercise the best practice in Temporary Traffic Management. We follow robust guidelines not only to fit in with the standards but to genuinely understand the principles governing the Code of Practice of Temporary Traffic Management (CoPTTM), Austroads and other NZTA standards. This is our way of providing the best harm-free environments. We have refined internal training systems which certify our internal personnel. These credentials verify that our people have successfully reached a level of competency in each matter which includes experience and education. We ensure that our people stay current in the field through continuing professional development.