Temporary traffic management continues to evolve to meet the working needs and regulatory requirements of New Zealand construction and civil works companies.
We spend a great deal of time thinking about the challenges of delivering a harm-free environment, better traffic management, effective training and so much more. Here you'll find articles and links to keep you updated on where our own thinking is going and issues and ideas you may want to consider.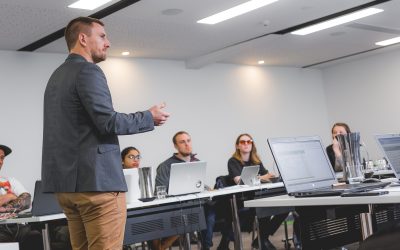 Are you moving to the new Training and Competency model and not sure where to start? Then this might just be the blog for you. Existing qualifications are still valid till they...