Our team of design and media specialists can help you stand out from the crowd – from a full re-brand to document design to building websites – we've got you covered.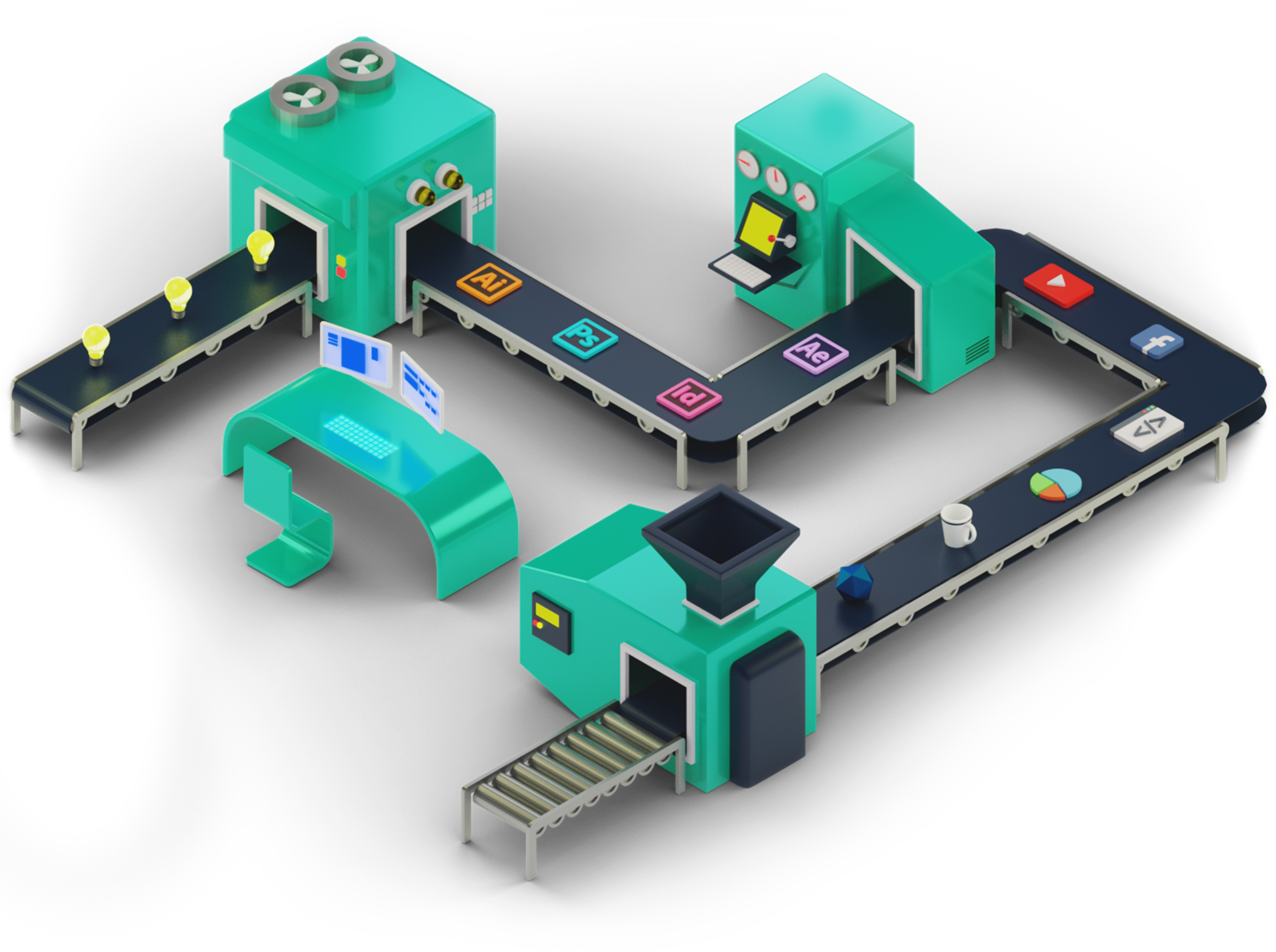 In a competitive market it's important to stand out from the crowd. Often, the first impression someone has of your organisation is your logo – a professional, well-thought-out logo will speak volumes about who you are and what you stand for. Your logo is the cornerstone of your brand. Branding uses a combination of typography, colour, and graphical elements to make you instantly recognisable to your customers.
Your website (or lack of) says a lot about how your customers perceive your business. A website not only helps you to generate business, but it allows you to compete with others in your industry, giving your business the credibility customers are searching for. Today, social media plays a large role in how customers feel about your business – regular social media presence builds trust, boosts visibility, and enables you to reach a wider audience.
Want to make an impact? Engage with your audience on a more human level? A video creates an emotional connection with your viewers, leaving a long-lasting impression. If you want to get fancy, you can animate your logo, create motion graphics, or even produce an animated video. Elevate your presentations and enhance your social media presence with a video or two.
DIGITAL MARKETING SERVICES
You can have a beautifully designed and well-thought-out website, but if you have not considered the SEO side of things then your lovely site can be sitting lost in the ether, not reaching your target audience, or even showing up on google search. Get your website working to your advantage with a targeted SEO plan.
Parallaxx offer fast and quick efficient service. They often know know alternative solutions and are very innovative. With the consultancy side they can offer advice with the best possible way to keep the traffic moving, causing minimum delay and keeping things on time. They are a pleasure to deal with. They are very competitive in the traffic project management industry. If I request a TMP they will go above and beyond.
Keith Smith
They provide a quality TMPs, give a good timeline, and are flexible for changes. Parallaxx oversee everything, communicate, and let us know what to expect. Their services are great.
Kim Burgess
In the general industry, 'great' - is Parallaxx. the way that they produce, their style of how they look has become almost "THE TMP". If I pick up a TMP and not in Parallaxx style? it is kind of a struggle to read it. The information design makes it easy on the eyes and the brain.
Construction Client
On a project it's the accuracy in CAD that's needed. If you don't get it right you get into problems on the next stages. There are hundreds of constraints that we need to accommodate, and I find when I describe things, they've got the CAD skills that can make it happen and look nice. They understand my jargon - they come back to me with the same language. They are experts in dealing with submitting and following up to get the TMPs approved to the council. They have the administrative responsibility.
Construction Client
They have control of all aspects of what they're doing. I push them hard and they just handle it. I just want to be able to call someone and they handle it - These guys are good guys (Parallaxx).
Jim Scharfe
The relationship is the most important thing, they've got to have a good relationship with the construction team, also with the network that could be ATOC or AT, and then they've got to be able to work with everyone and Yes Parallaxx do that. They are leaders on their field, they are some of the best project engineers. We use them because they are the experts, they know more than us with the Traffic Management.
Dan Trotman
Parallaxx provide national training services. We raise a query with them, it gets answered. I'm very impressed with Ettienne, he's very helpful, very good. Overall I'm really happy with their service.
Jonathan Bridgeford
Our team is here to help. Fill out the contact form below and we'll be in touch shortly.